The holiday season is here when you'll love to take out your family on vacations, trips, and travels with your car. Your car becomes more engaged, but you also have to brace up for increased stress levels, high temperatures, and other extra demands on your car. 
Introduction
If you're looking at long-distance trips with your car during the summer, then we've got great advice for you on how you can survive a summer drive with little or no hitch.
Take Your Car for Servicing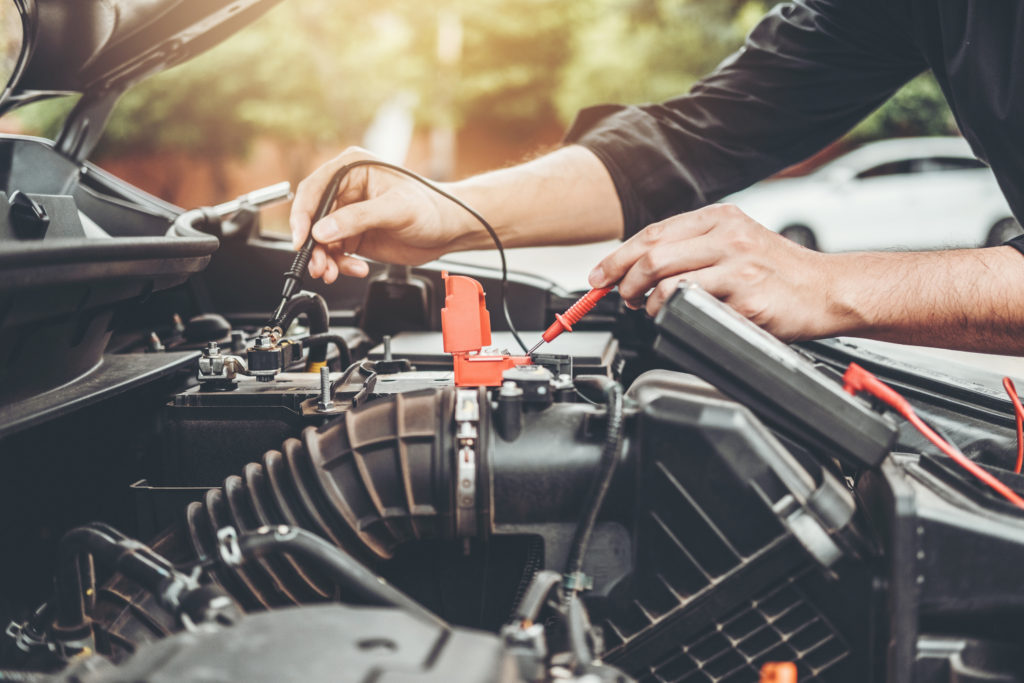 Regardless of whether you drive in the summer or winter, you must take scheduled servicing and regular maintenance of your car very seriously. Vehicles must be in good condition before they're taken to the road for travel.  Preventive maintenance includes oil change, tire rotation and pressure, tune-ups, and battery checks are important to prevent sudden breakdown.
Inspect Your Car Tires for Punctures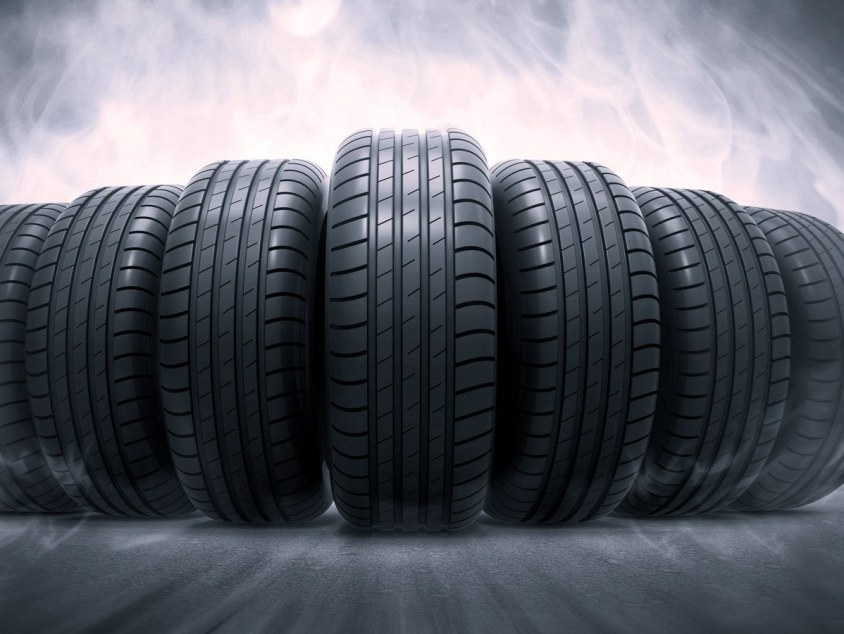 Summertime isn't the best time to have punctured tires. This is because wrongly pressured tires or tires in poor conditions are always at terrific odds against the higher temperatures that often come with summer. They could blow out if they have any signs of cracks in the tread grooves.
Check the Cooling System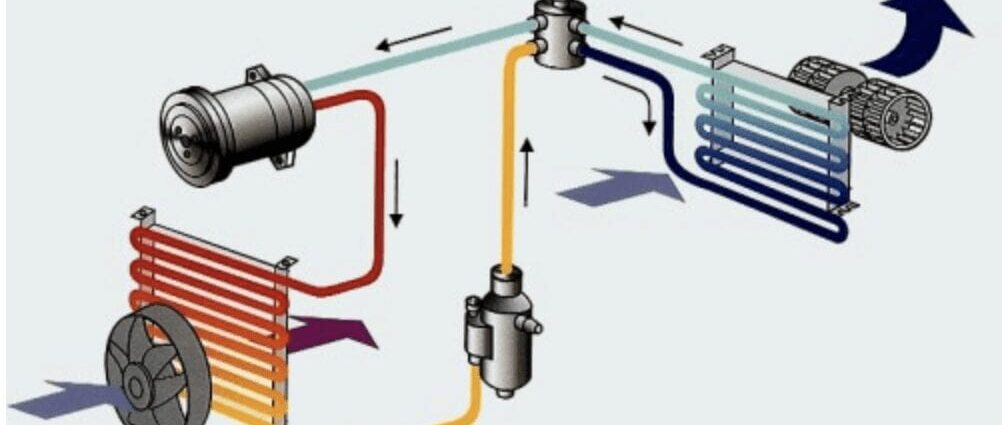 High temperature is characteristic of summer and overheating is one of the immediate issues that follow this impact. Hence, while traveling with your car in the summer, always endeavor to check the coolant and cooling system to be sure they're in good conditions to avoid overheating.
Protect Your Eyes against Sun Glare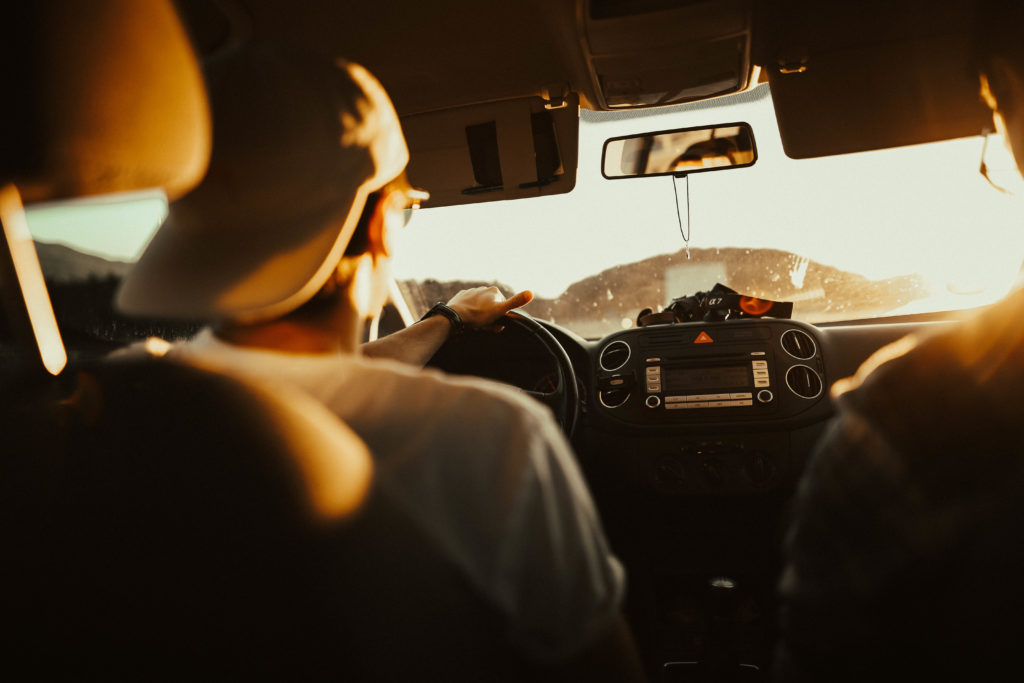 Glare and dazzle from the sun cause a great threat to smooth driving in the summer. The heat period is accident-prone, especially with the effect of sun glare. To avoid this, keep your windscreen safe and clean for driving. Replace the windscreen wipers if they're bad, damaged, or worn out. Wearing a pairing of sunglasses that don't darken whole driving in strong sunlight.
Avoid Pre-Trip Fatigue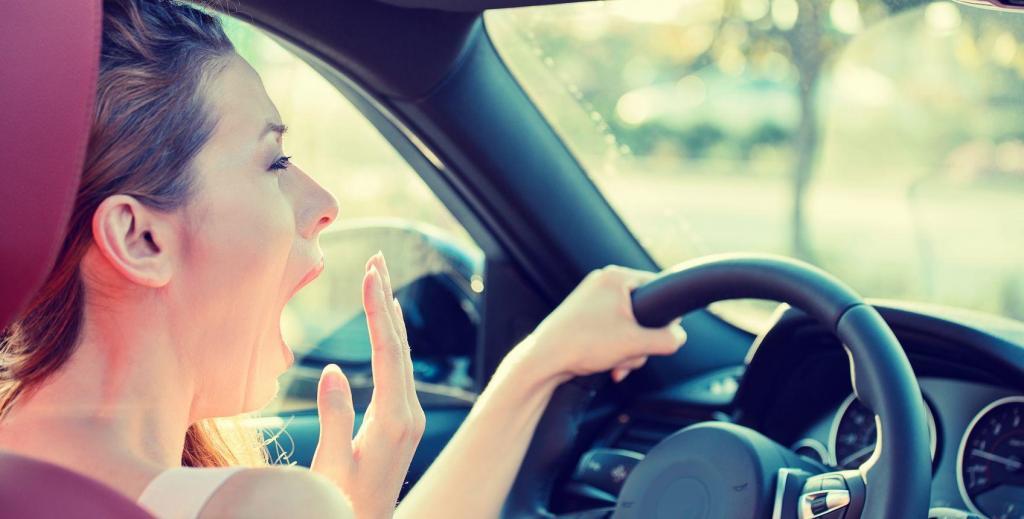 It's not the best to stop on the road and take a nap while driving during summer. So, taking preventive measures to avoid fatigue will help you work against this. If you're on a very long trip, get some coffee with you; take about a 30-minute break in between the journey. Taking heavy meals or alcohol before or during a long-hour drive is not advisable. Obey parking rules, especially in motorway service areas.
Avoid Loose Chippings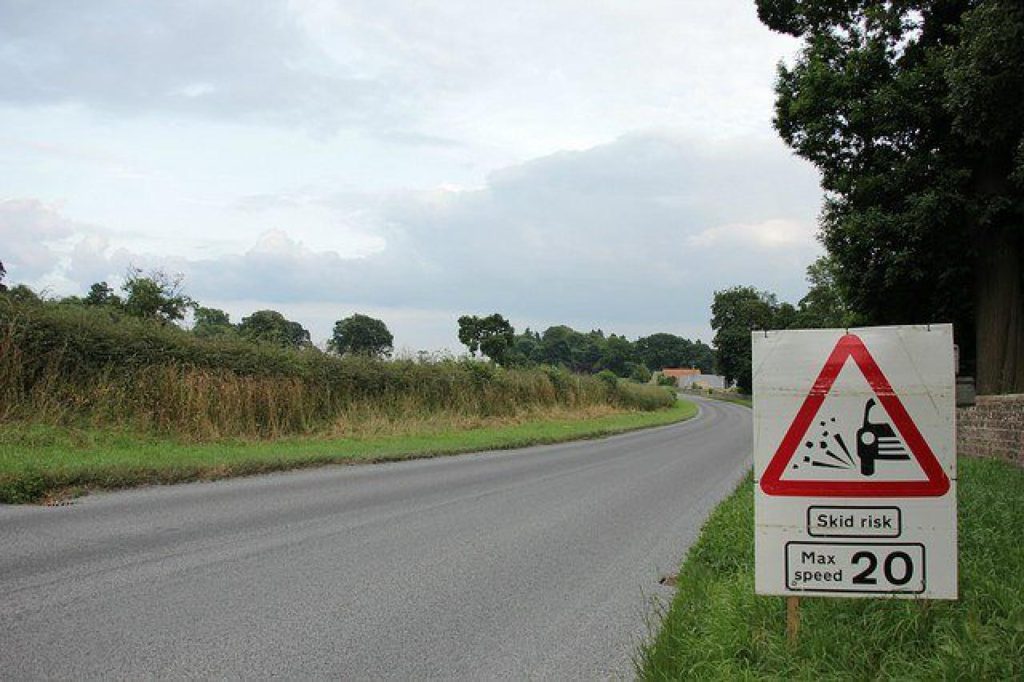 Tar and loose chippings are a common feature of roads in the summer. They're also potential threats to your car headlamps, windscreen, and coating. Try as much as possible to stick to the speed limit and ensure the distance between you and the vehicle ahead of you is reasonable.