Ugly dents can diminish your vehicle's look, and to you, it may seem like an expensive trip to an auto repair service. But we are here to tell you that this might not be the only option you have. You may have to visit an auto repair service but you need not worry about the expensive part.
If you are in the market looking for a cost-effective, quick, and environmentally friendly way to repair your vehicle's dent, paintless dent repair (PDR) is the option you should opt for. PDR is a repair method that restores your vehicle to as flawless as before without the use of paint or traditional methods like filling of cavity, sanding, and a paint job.
HOW DOES PAINT DENT REPAIR WORK?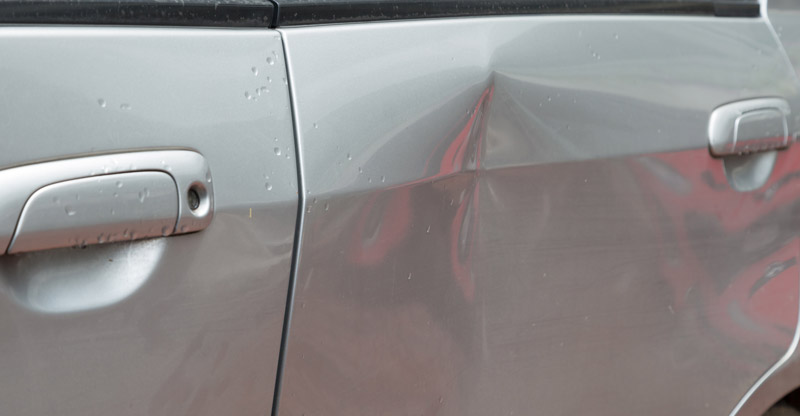 The process of a paint dent repair is very simple and requires the work of a skilled technician to restore your vehicle. The whole procedure includes the following steps and takes only a few hours at most.
Process and Techniques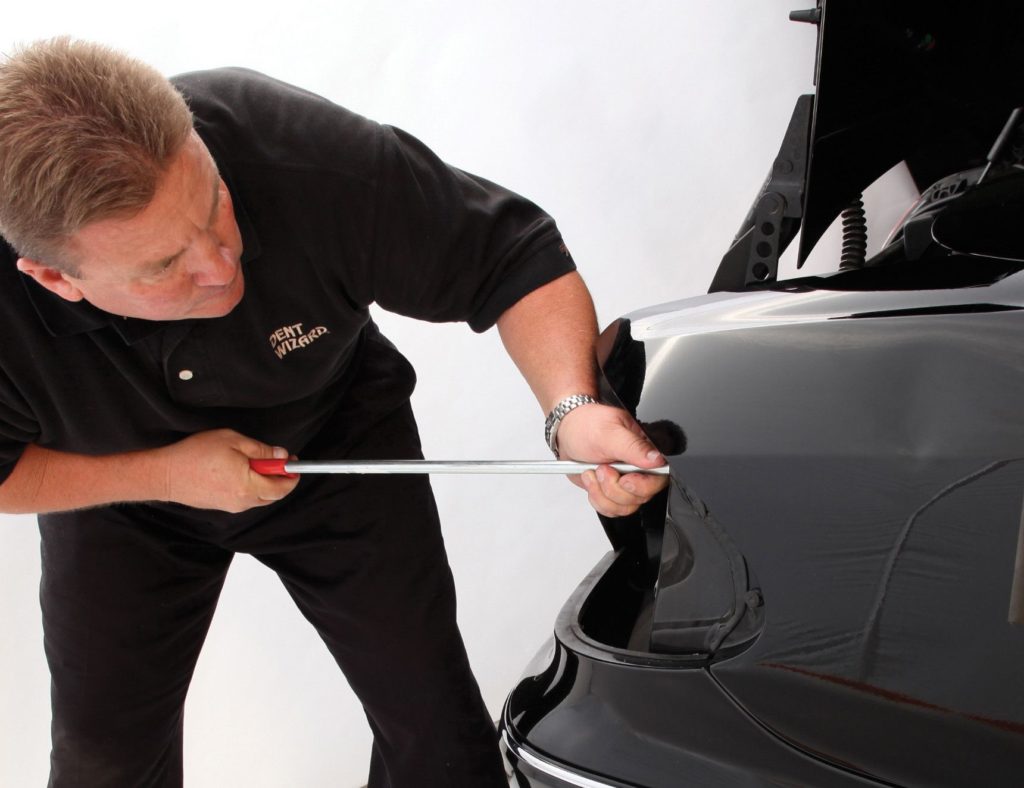 Unlike traditional methods, where filling, sanding, painting, and coating, and many more such steps were involved, this present technique does not require all such things and aims at restoring the vehicle to its factory condition without compromising its look and functioning. It may seem like an expensive job while reading about it but it is not. It is very cost-efficient and environmentally friendly.
Assessing the Damage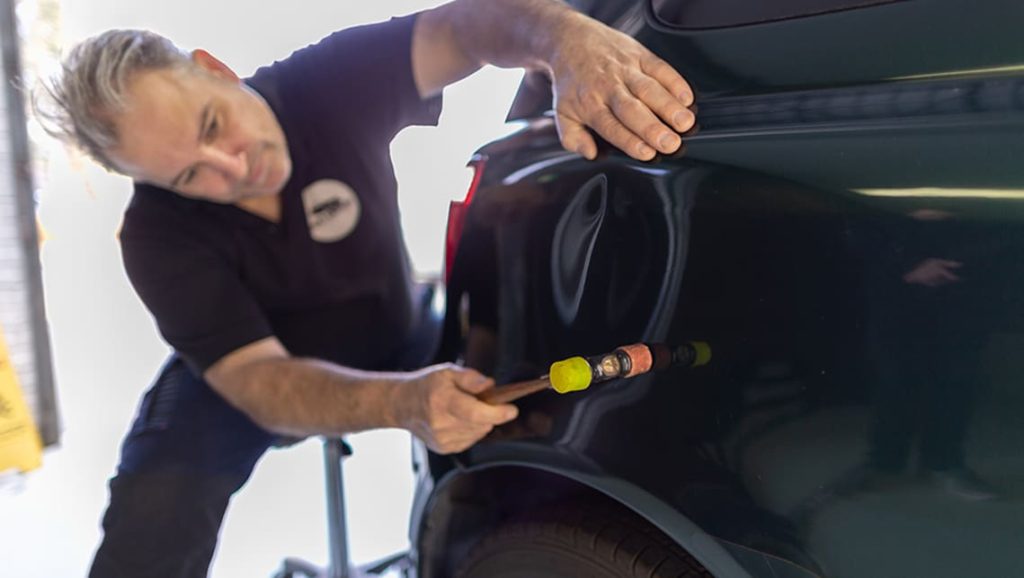 Things like location, extent, the ability to reach the dent are assessed before the actual work starts. If the dent is in a location that is not very easily accessible, appropriate measures are taken in order to do so. Almost 90% of dents can be repaired through paintless dent repair. Preparations for repair around the damaged part are made.
Entry to the Damage
This process requires in almost every case, to access the backside of the dent. This involves removing body panels, tail lights, or interior panels in some cases. However, such removal is done through extreme care and caution and by skilled technicians. You need a pathway and access to the damage to repair it. The expertise and training of skilled technicians come into play once access to the entry of damage is gained.
Better Look at the Dent
Special light boards are used by technicians to have a better look at the dent. This ensures optimum understanding of the situation in close-ups. This light board reflects the shadow of the dent and provides the technicians with the directions as to where exactly tools should be placed in the back of the panel to coax the dent back to its original shape.
Slow Pressures
Auto dent removal methods like these do not make use of many tools and procedures and focus on applying slow and careful pressures on both sides of the affected panel to coax the dent back to its original shape and restoring the vehicle to its smooth and flawless state. Special tools and expertise of skilled technicians are used for this.
ADVANTAGES OF PAINTLESS DENT REPAIR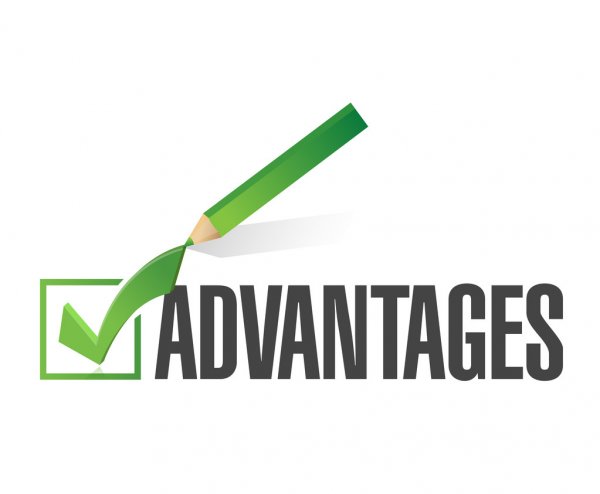 Such a process requires the expertise and skills of well-trained and experienced technicians and your chosen repair shop will aim at providing you with the best. When done correctly, a PDR can be extremely beneficial for you. Following are some advantages: –
·  Since no traditional methods are involved and a single procedure is all that is required, this process is extremely cost-efficient.
·  Such repairs can be done in a matter of a few hours and do not require your vehicles to stay in a repair shop for days.
·  Your vehicle will be of more value as a PDR ensures that your vehicle is restored to its original look and shape without any sign of repairs.
·  As no painting or coating is required, there is no problem of matching colors as needed in other repairing jobs.
·  You can even opt for applying this process on bigger dents if you require it, without worrying about any problems.
As it is said, letting go of traditional methods is required in order to gain something new from new techniques. Paintless dent repair proves this and is a great way to ensure the originality of your vehicle and avoid the headaches of an expensive trip to the repair shop.