Decent electric cars are currently on the pricier end of the segment mostly as compared to the traditional petrol and diesel line-up. But we have compiled the cheapest EVs you can get in the US for your money.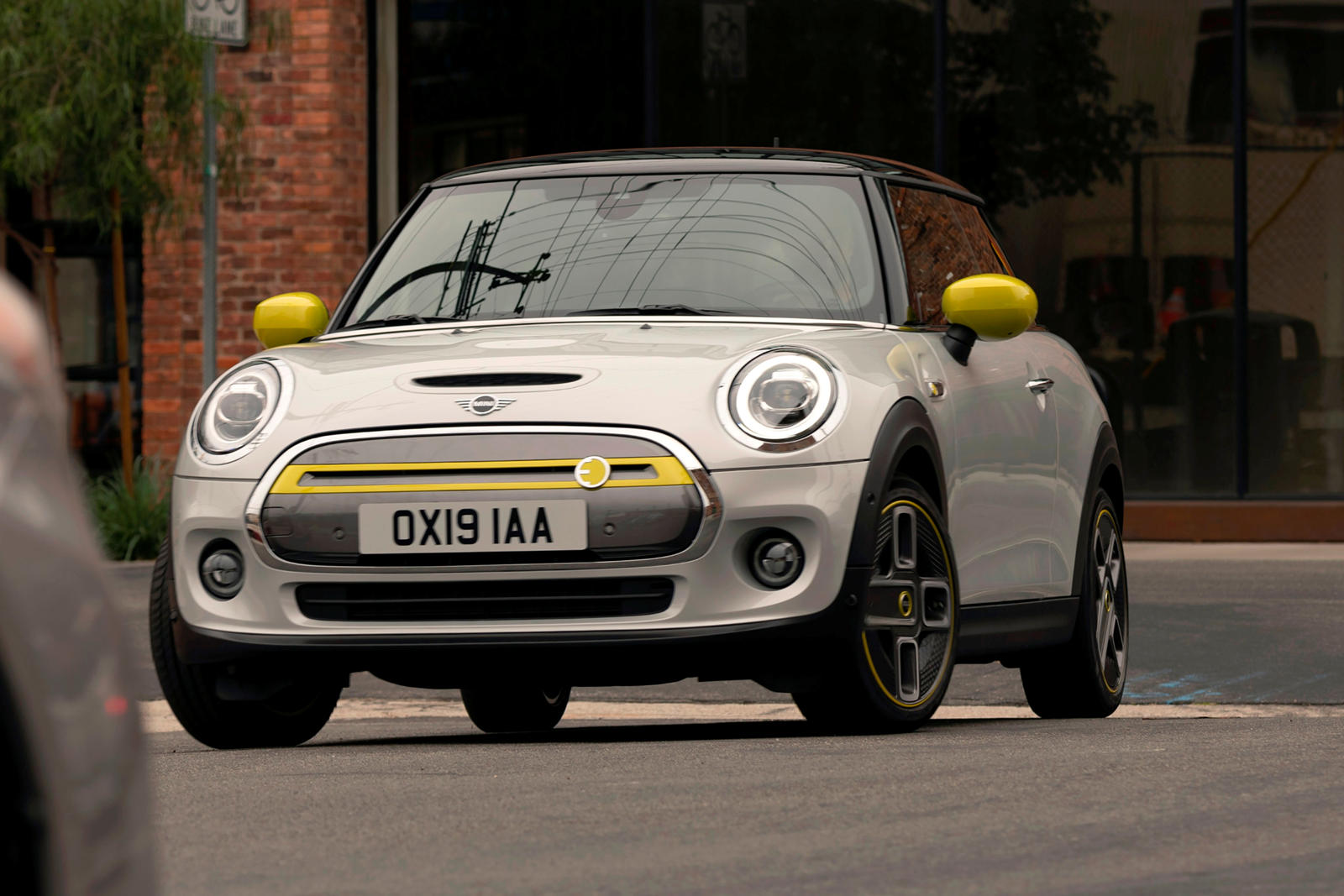 2021 Mini Cooper SE Hardtop 2-door hatchback is the cheapest you can get in terms of an EV from a respectable known brand. It provides a solid interior, 6.5-inch display, and all current-gen safety features as standard or separate options. Coming onto its range, it is more practical as a city car due to its 110 miles range advertised by Mini Cooper. It is configuring with a 181 Hp electric motor which also a lot as compared to its competitors in this price segment. It is a great car for an in-city commute for a small family, as the rear seats can get a bit cramped for adults.
2021 Mini Cooper SE Hardtop Photo Gallery – Exterior & Interior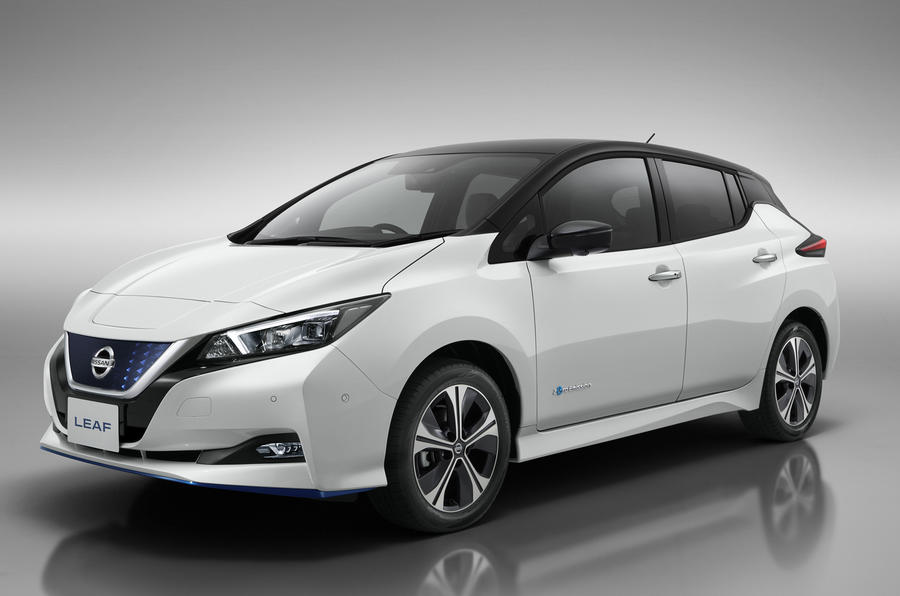 2021 Nissan Leaf is a 4-door hatchback that offers you 150 miles of range on one charge. Although it isn't much in comparison to petrol vehicles, but it's quite reasonable in the EV segment. Despite from being a hatchback, the Nissan Leaf provides a roomy and comfortable interior, although it's not the best in terms of quality. It comes configured with a 147 hp electric motor that provides a reasonable kick to the car when needed.
2021 Nissan Leaf Photo Gallery – Exterior & Interior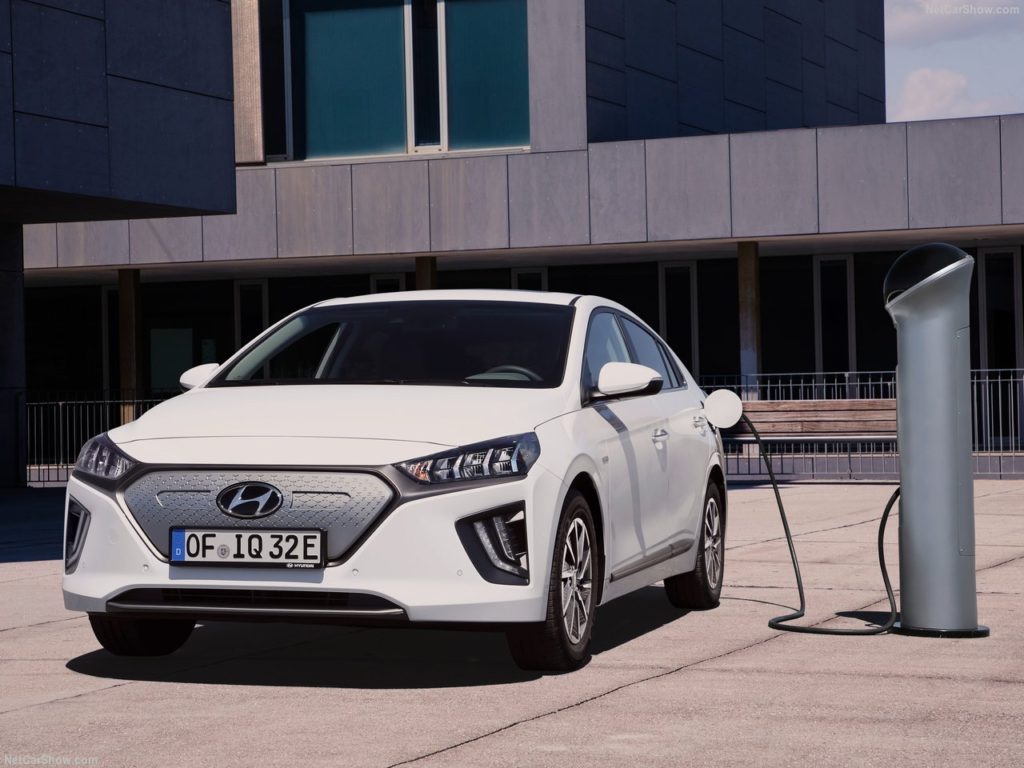 2021 Hyundai Ionic Electric comes configured with its second generation of Electric battery packs and motors that considerably increase its range and decrease the charging time from its previous generation. It delivers a respectable range of 170 miles and supports level 3 charging. It is overall a great family sedan that is light on pocket and solid on its range.
2021 Hyundai Ionic Electric Photo Gallery – Exterior & Interior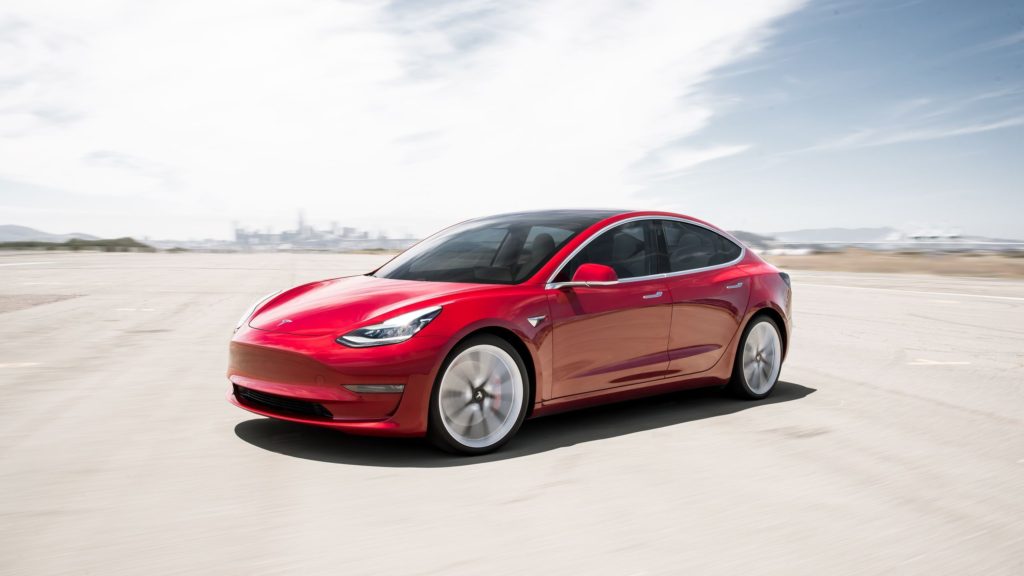 2021 Tesla Model 3 is more of a premium electric sedan and offers great performance, comfort, and safety altogether. It also comes with a 220 miles range on its more affordable model and comes with one of the most pristine and fast charging systems in an electric car till date. It takes only 37 minutes for a Tesla Model 3 to charge from 5 to 90 percent on a V3 supercharging station. And being a Tesla, it also comes with its autonomous features, a big in-dash touch screen, and a simplistic yet modern looking interior. Model 3 is also packed with a 283hp motor that provides enough push to the car to reach from not to 60mph in just 5.6 seconds.
2021 Tesla Model 3 Photo Gallery – Exterior & Interior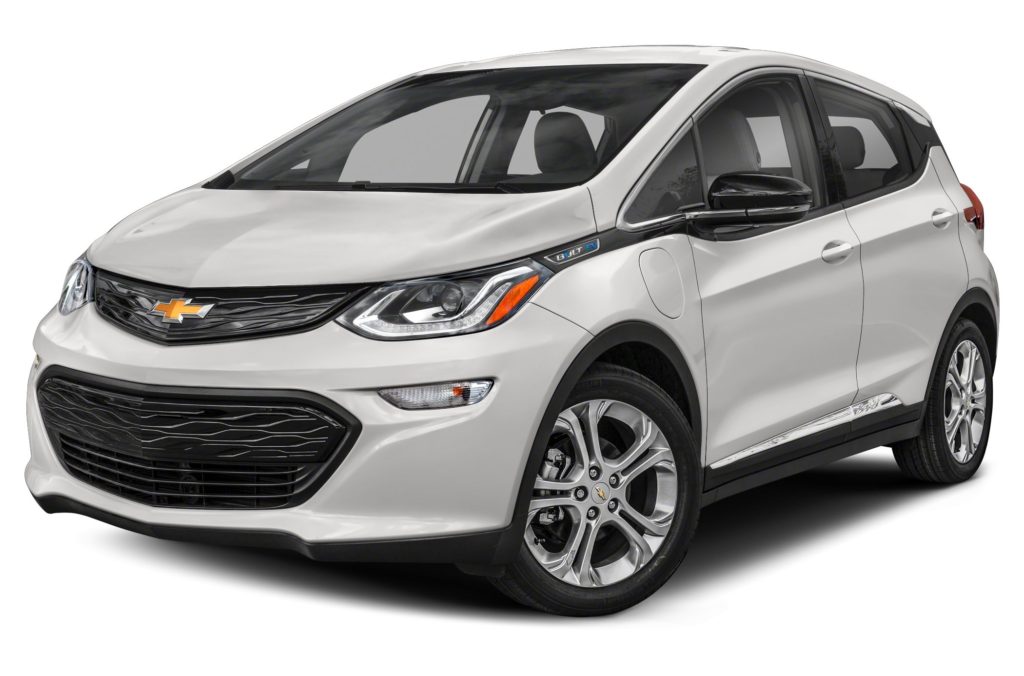 2021 Chevrolet Bolt delivers you the most range when compared to its competition in this price segment. It offers a range of 259 miles as advertised by Chevrolet. It is an average-sized hatchback, with a roomy interior, although it does feel a bit cheap in some noticeable areas around. It provides fast DC charging that can add 100 miles of range in just 30 minutes of charging. Although it's not Tesla level fast charging, it does beat Tesla in range by saving some on the interior quality.
2021 Chevrolet Bolt Photo Gallery – Exterior & Interior