When it comes to cars, women don't share similar taste with their male counterparts. If men go for style, performance, and design, women are looking at reliability, safety, and comfort.
It'll be wrong to imply that women don't like aesthetics; rather, they're more at home with things that won't drain their energy, time, and target.
In this post, we'll describe the best 5 cars for women to buy and enjoy. These models boast not only comfort and safety but also affordability, style performance, and reliability.
The Best Cars for Women in 2021
Here's a list of top 5 best women cars:
HYUNDAI TUCSON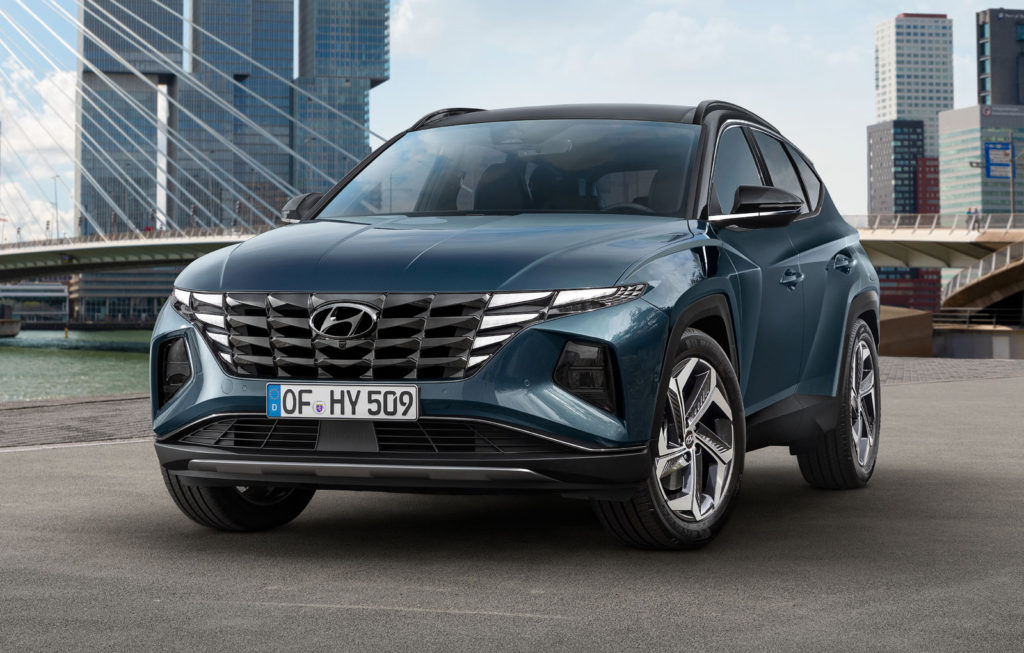 Offered at average price of $16,722, this car is loved by women who are home with simplicity. It is known for its safety and reliability, this affordably priced crossover Hyundai-manufactured compact SUV makes the top list of iSeeCars. Nicely styled, the model features sufficient cargo room, as well as compact design and amazing look.
NISSAN VERSA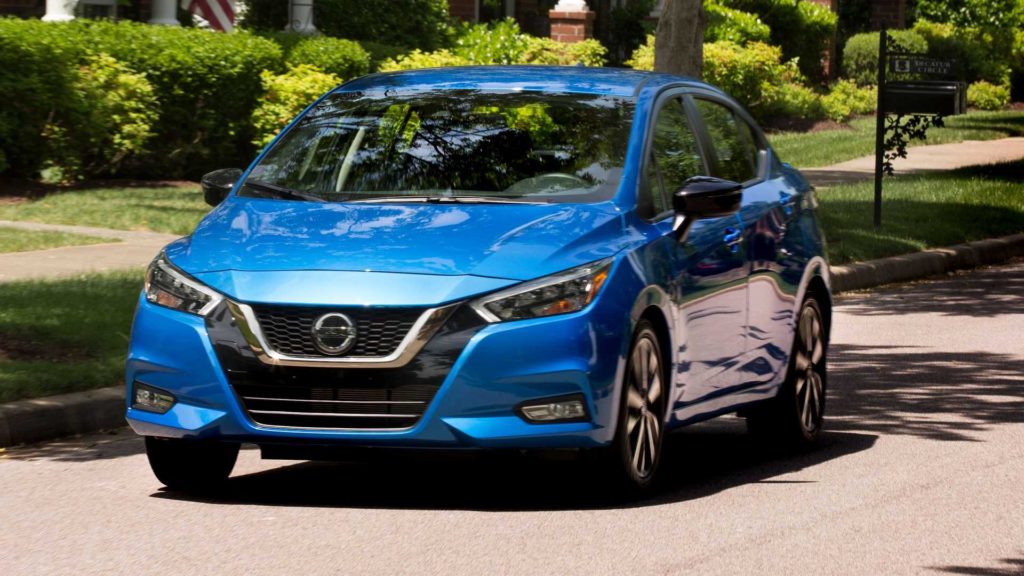 Despite been searched a lot more than many others, the mini MVP Nissan Versa comes at a price that's great for both those on budget and high-taste shoppers. Priced averagely at $12,144, the basic hatchback Nissan Versa has had about 65 per cent inquires by women.
What's more, this simple guy boasts a small and easy-to-park body. Plus, it comes as a utilitarian vehicle, satisfying the desire of women in search of a car that's trusted and tested, fuel and space efficient, and hatchback mini MVP.
KIA SORENTO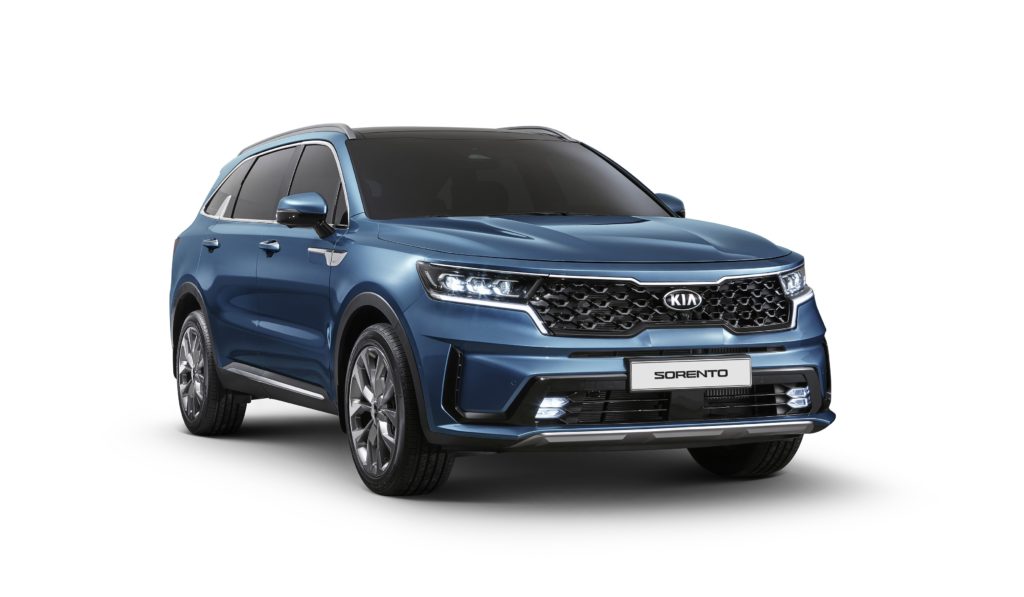 With a modest price of $18,668– although highest on the our list – the 5-to-7 seater Soreno is the best model when it comes to increased practicality, easy maneuvering, and family friendliness.
It's built with an automatic emergency braking system that's intended to enhance driver's safety. There's also adaptive headlights that comes with this SUV piece which makes it comfortable for easy ride and usability.
FORD FIESTA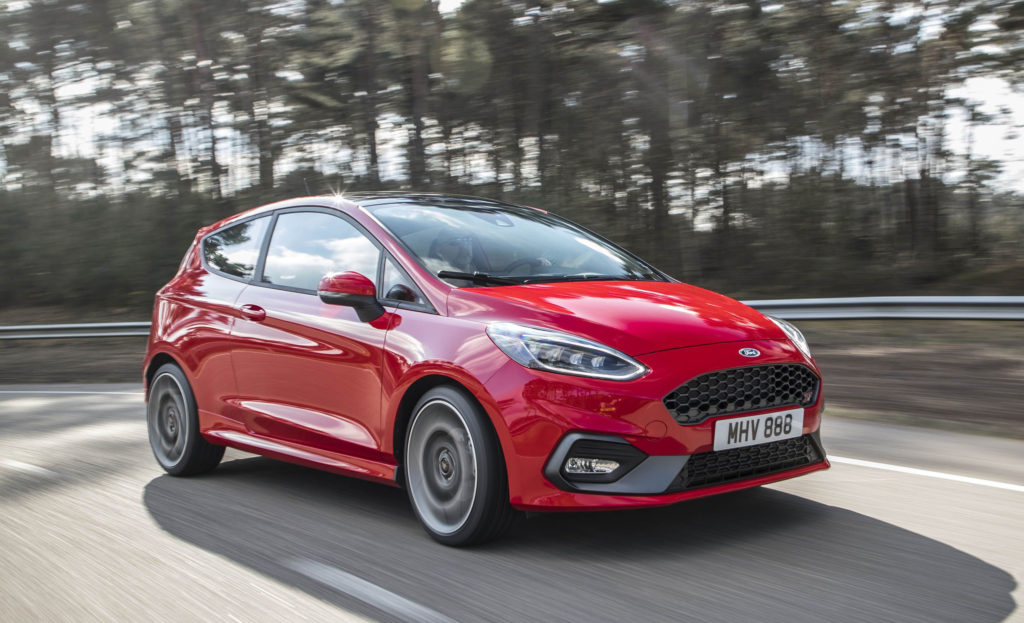 For women who prefer enhanced performance, comfort, and excellent mileage in a vehicle, the Ford Fiesta is the right model to pick. This great-looking car comes with an Automatic Manual Transmission gearbox, making gear change easier than never.
Built with its sedan four-door, this comfort-providing guy is incredibly laden with a lot of operation tech. Quite lively to drive, the Fiesta has a global appeal with excellent high safety rating.
The interior boasts small but great trunk space. This compact model is pretty perfect for utilitarian use. It is relatively affordable at $13,237.
KIA FORTE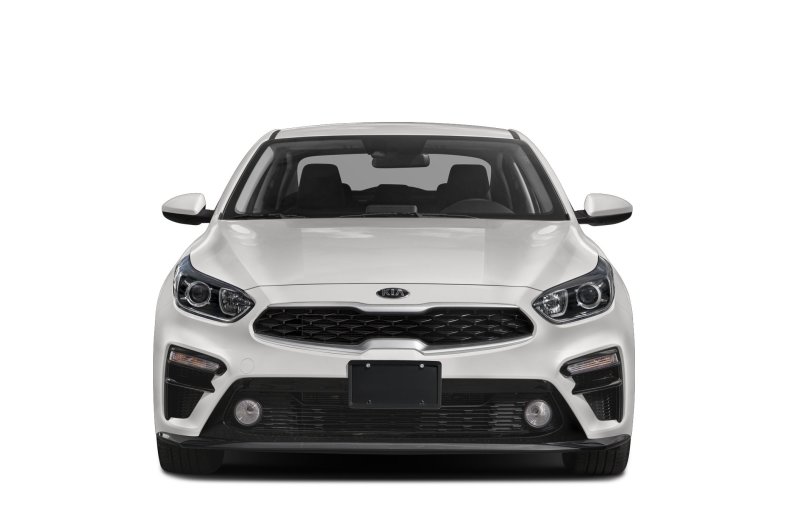 With hatchback-offered Kia Forte, every woman is a winner considering its amazing high-tech features. This makes its relatively valued price of $13,730 more appealing.
Built with a driver-assistance tech plus Android-enabled AUTO smartphone integration, the Kia Forte just makes driving a lot easier. There's also for this nicely styled sedan 201 HP turbocharged model.
Wrap
If you opt for any of the top best cars for women here, you can rest assured you have great value for money. 
You should also read the article with the Best 4 Cars for Beginner Drivers in 2021.