To avoid splashing your hard-earned money on a clunker, you need a certified pre-owned program for your car. But the question is: what does a certified pre-owned car mean for car owners? How is such a program run? Is it even worth spending money on CPO cars? Can you negotiate price when you wat to buy a pre-owned car?
Here's all you need to know about certified pre-owned car program and how you can benefit from it.
What is a Certified Pre-Owned Car?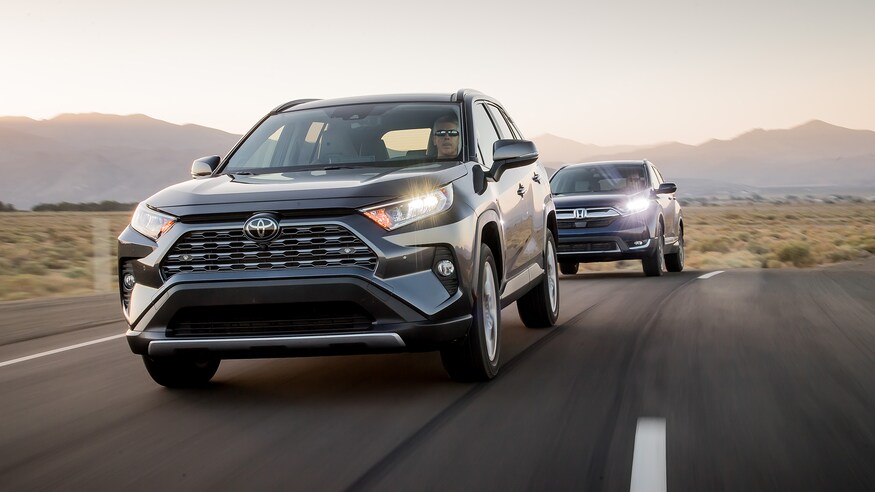 Generally, a certified pre-owned car refers to re-conditioned vehicles that have passed the test of complete safety inspections under the supervision and recommendation of the vehicle manufacturer. Such cars must have also undergone all specified necessary repairs and fixes and are certified
Why You Should Consider a CPO car Program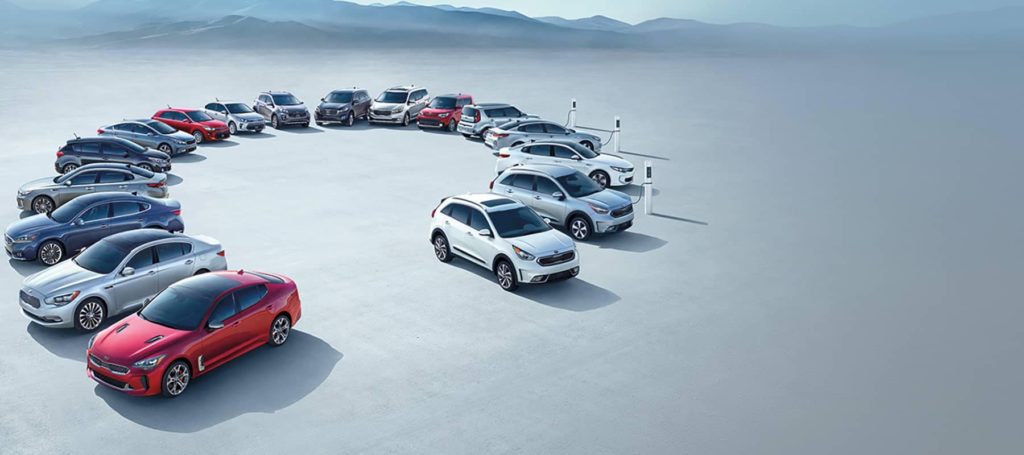 There are quite a number of reasons to opt for certified pre-owned cars, apart from their greater level of reliability, reputation, and durability.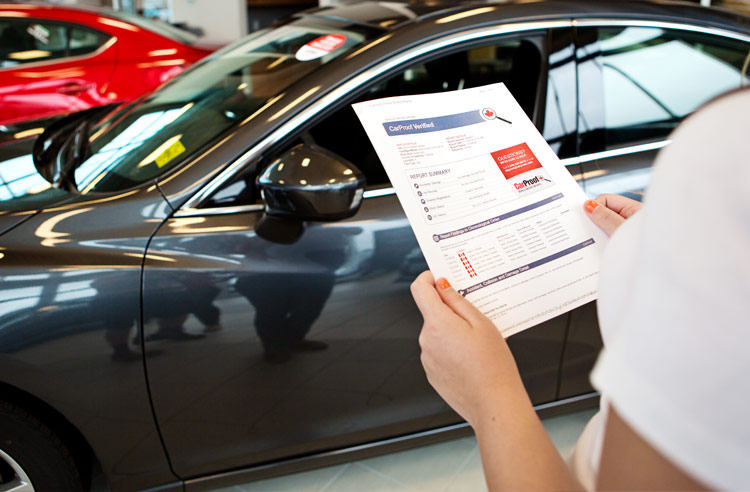 One good thing about CPO cars is that they often come with free CPO checklist and vehicle reports and history that are specific to the standards of the manufacturer of the car. You should get and carefully inspect all legal papers to make sure they carry necessary documentation and correct information.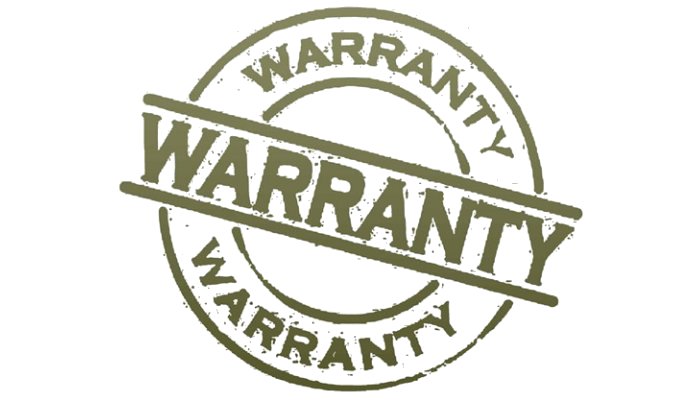 Cars offered under the CPO program feature automaker-backed extra warranty that stretches their mile coverage or months left on them. New owners can enjoy powertrain warranty or the bumper-to-bumper warranty.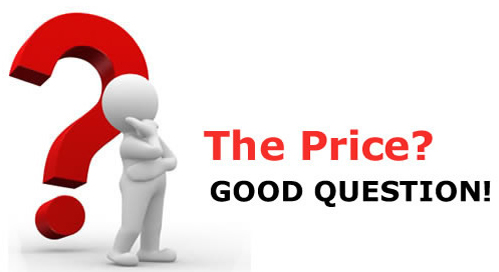 Because they're not the regular used vehicles, CPO cars often come at prices higher than non-certified used cars. But the good news is that you don't have to break the bank before acquiring them. CPO cars are considered semi-new vehicles, so are offered at prices lower than brand new but higher than many used cars.
Typically, CPO cars have often been used for between 2 to 8 years. Besides, they usually boast extra dealership warranties, breakdown coverage, and roadside assistance.
Reliable Dealership Certification
One thing about CPO car program is that certification from the auto dealers can be taken as the gospel truth. It's almost impossible to lie about the about the condition of the vehicle, because there are multi-point inspections.
Can you bargain price on certified pre-owned cars?
Sure, you can negotiate a downward review of the price offer on a certified pre-owned car. Even if your salesperson seems to be offering good price, you're allowed to enter into a negotiation table for a reduction in price.
Wrap
Here's what you should bear in mind as we round off the discussion: CPO programs aren't intended for cars that have been used for a decade or more. Potential buyers in search of high-mileage, low-cost vehicles shouldn't consider CPO.