Considering the increasing prices of garage repairs, many car owners are now turning towards DIY car repairs. Doing this not only saves money, but also gives you a chance to learn more about your vehicle. If you are also planning to repair your car yourself, then a car repair manual can help you do the job efficiently. But when you search for your car repair manual, you come across two types of them, factory service manuals and commercial repair manuals.
There are many reasons why factory service manuals are considered to be better than commercial ones. Let's know about them.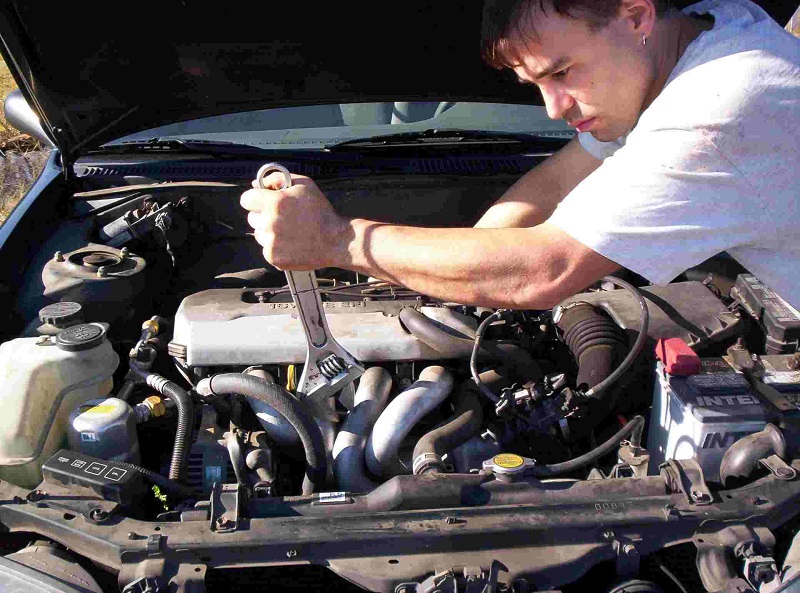 Factory service manuals are written by car manufacturing companies themselves, while commercial service manuals are aftermarket manuals that are written by secondary companies. So, you can think about the level of details you will find in a factory service manual coming right from the manufacturer of your vehicle. After all, the company that has manufactured your car is more knowledgeable about its working and mechanisms.
The only interest of a commercial manual is to analyze your car and create a manual with an intention to sell it in the market. You may find different types of repairs and procedures in this type of manual, but sometimes it may miss some important information. On the other hand, a factory service manual is available for each model of their car as per its manufacturing year. Unlike commercial manuals, factory car service manuals talk about intricate details of that car model only.
Commercial car repair manuals cover a wide range of car models manufactured in different years. So, it can become difficult to find specific details about your particular car make and model. On the other hand, factory service manuals have in-depth details about repairing your own car model only. These manuals have step by step instructions to repair a particular part or problem in your car.
A commercial manual talks about only a couple of issues that you can fix on your own, but factory manuals cover all the possible problems and repair instructions for each component.
So, from the comparison we have made above, we can conclude that factory service manuals are far better than commercial manuals. Although factory manuals may be expensive, they are definitely a trade-off worth it. There are many third-party websites from where you can download your car's manual in PDF format and save it on your device for later use.