This is one of the largest cars in the Lexus arsenal and one of those cars that you climb on one side and by the time you climb out the other side you've actually reached your destination.
Despite generous dimensions – this behemoth is 4.9 meters long and 1.9 meters wide – and it's not all space inside the cab.
The boot is not market-leading but it was still enough for what I needed with 924 liters of space with the seats folded down.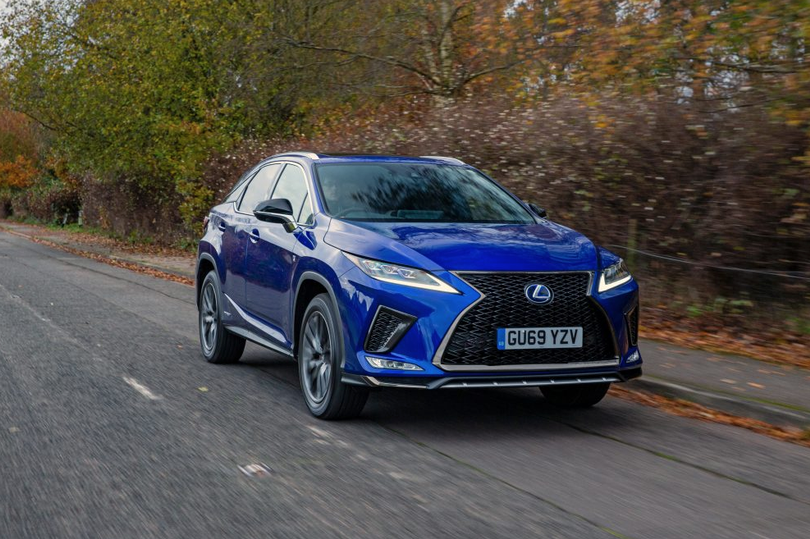 That's enough for a few big bags worth of clothes, a 55inch TV, and a hand-painted picture of Spock from Star Trek.
The electric hybrid engine does take up some room in the center of the car, however – so it better be worth it.
When you get on the motorway, another added little function of the RX will bring more driving pleasure.
Turning the dial on the driving mode opens up more possibilities, with sports mode turning the dials red and delivering much more zip through the automatic gearbox.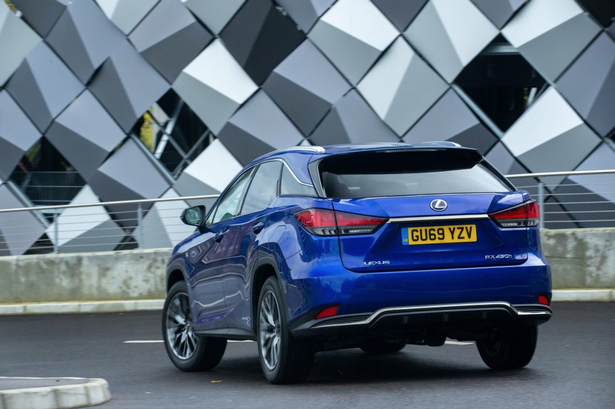 It will feel amazing to put your foot down and see everything light up as a sizeable SUV felt nimble and alive.
The dashboard is pure Lexus and best summed up as "reassuring complex."
It's different but a little distracting as you're trying to drive at any sort of speed – especially if you misjudge the sat nav and type in the wrong address.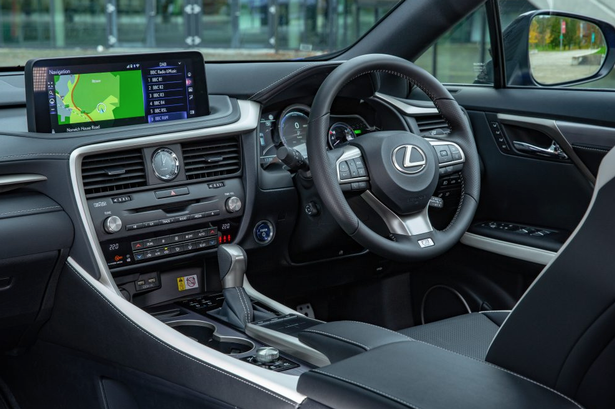 It could be a little bit difficult to drive such a beast at the beginning if you're not familiar with powerful cars but the engineers gave out their best so the car is under control at all times.
Overall there is a good range of toys including that all-important reversing camera, heated steering wheel, and a heads-up display.
It also comes with the Bladescan high-beam system which Lexus assure uses revolutionary technology to make it easier to spot pedestrians and other road hazards – without dazzling oncoming drivers.