Quite how much I've enjoyed driving this new Seat Leon has come as a surprise.
I'll go as far as saying it's one of the best cars I've driven this year, certainly one of the most fun.
The new Leon, like the new Golf, is based on the latest version of the Volkswagen Group's MQB platform.
For cost reasons, you can only get the Leon in five-door or estate forms with no three-door available. It's 90mm longer than the previous one and a welcome 16mm narrower.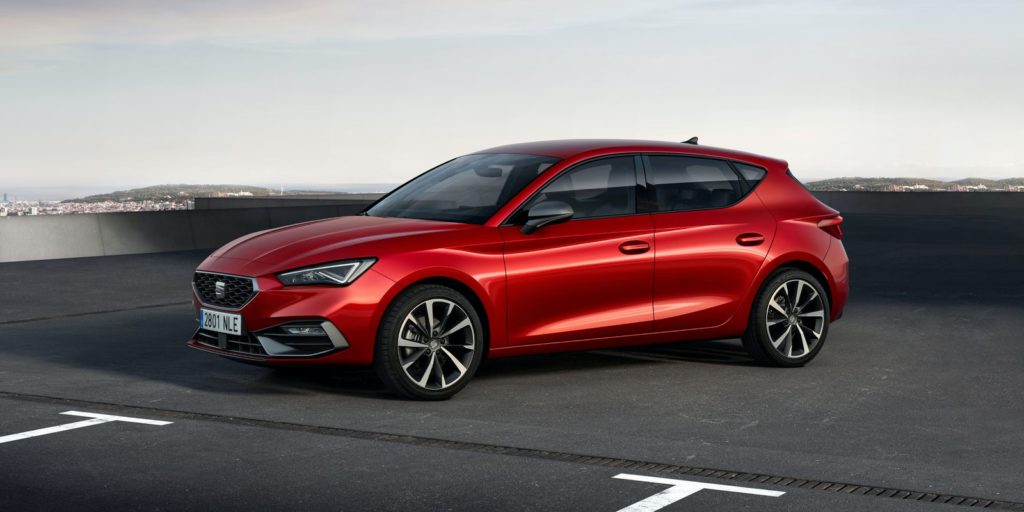 Some of that extra length (5mm to be precise) has been added between the wheels, and this additional wheelbase has contributed to slightly more rear legroom.
The styling I'll leave for you to judge. It's certainly a more interesting-looking car than the Golf with more obvious lines and angles.
The grille has been inspired by the Tarraco and there is a full-width rear light bar and the word 'Leon' written in the script.
Our test car's grey paint is a bit dull, but on the whole, the car looks very appealing and sharp.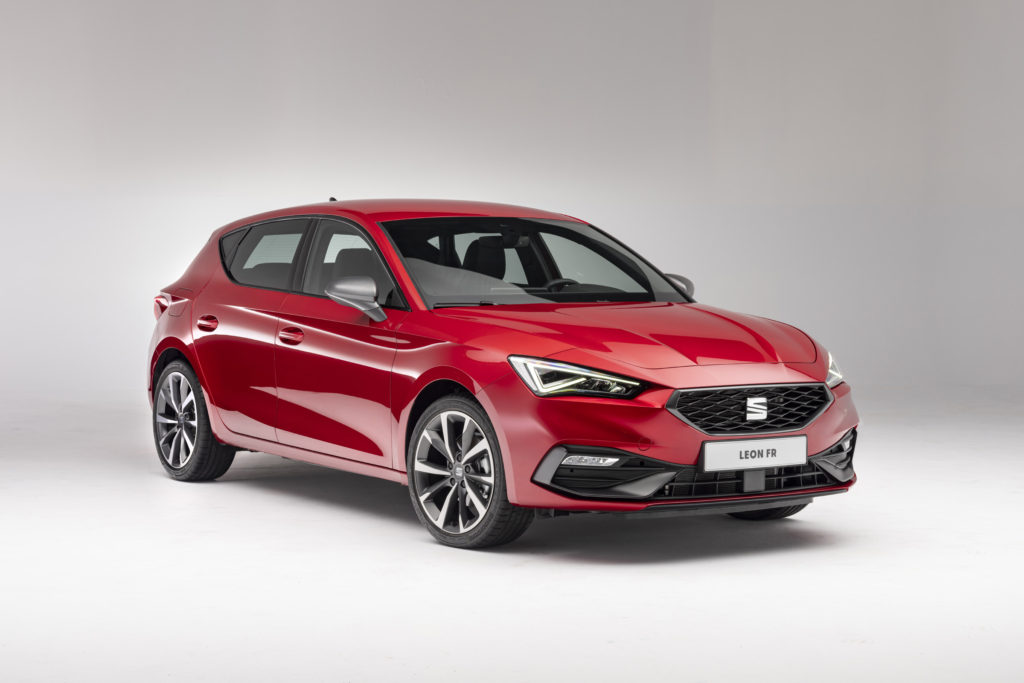 You have a good choice of engines and powertrains, with more in the pipeline. In the old days, we used to ask, 'when's the fast one coming?' – but these days there's another obvious question and that's, 'when's the electrified one coming?'.
FR trim gives you 17in alloy wheels, twin exhausts, and a bespoke suspension set-up that features a ride height lowered by 15mm.
Sounds like this might all add up to a car that's biased towards sporty driving and will suffer from an uncomfortable ride over rough road surfaces. But actually no, the balance is just right. The engine suffers from a bit of turbo lag low down, but since the gearbox is a pleasure to use this is no problem.
I found the power more than adequate and massively enjoyed driving the Leon along fast country roads.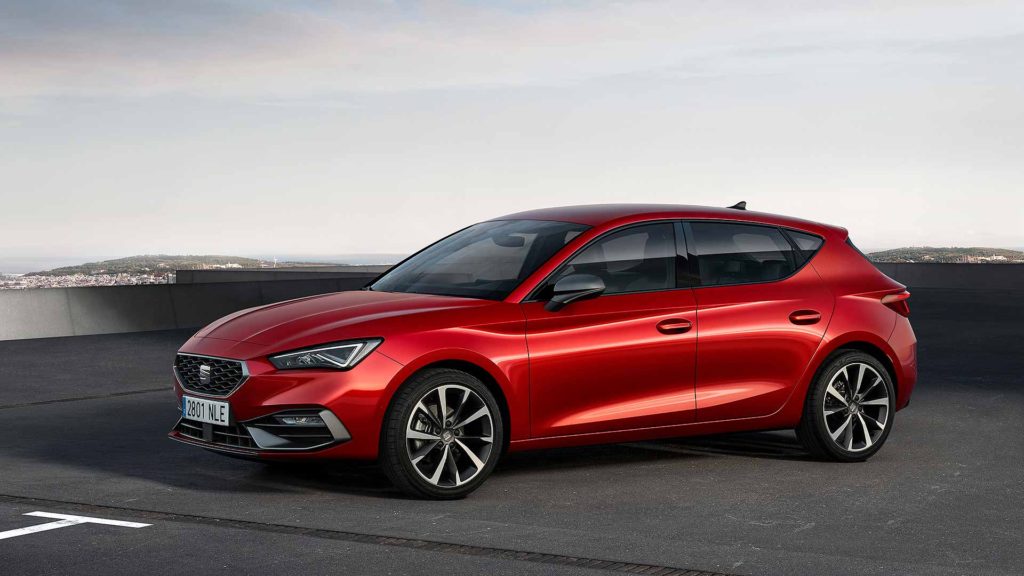 The latest Leon's dashboard looks rather spartan because most of the functions (too many of them) have been incorporated into the touchscreen and infotainment system.
This is taken straight from the new Golf and is equally annoying when it comes to adjusting basic settings such as temperature.
It's a high-quality system though and features effective voice recognition and a host of other functions. Seat has also been working hard to get the interior quality up to Golf levels – and has pretty much succeeded here.